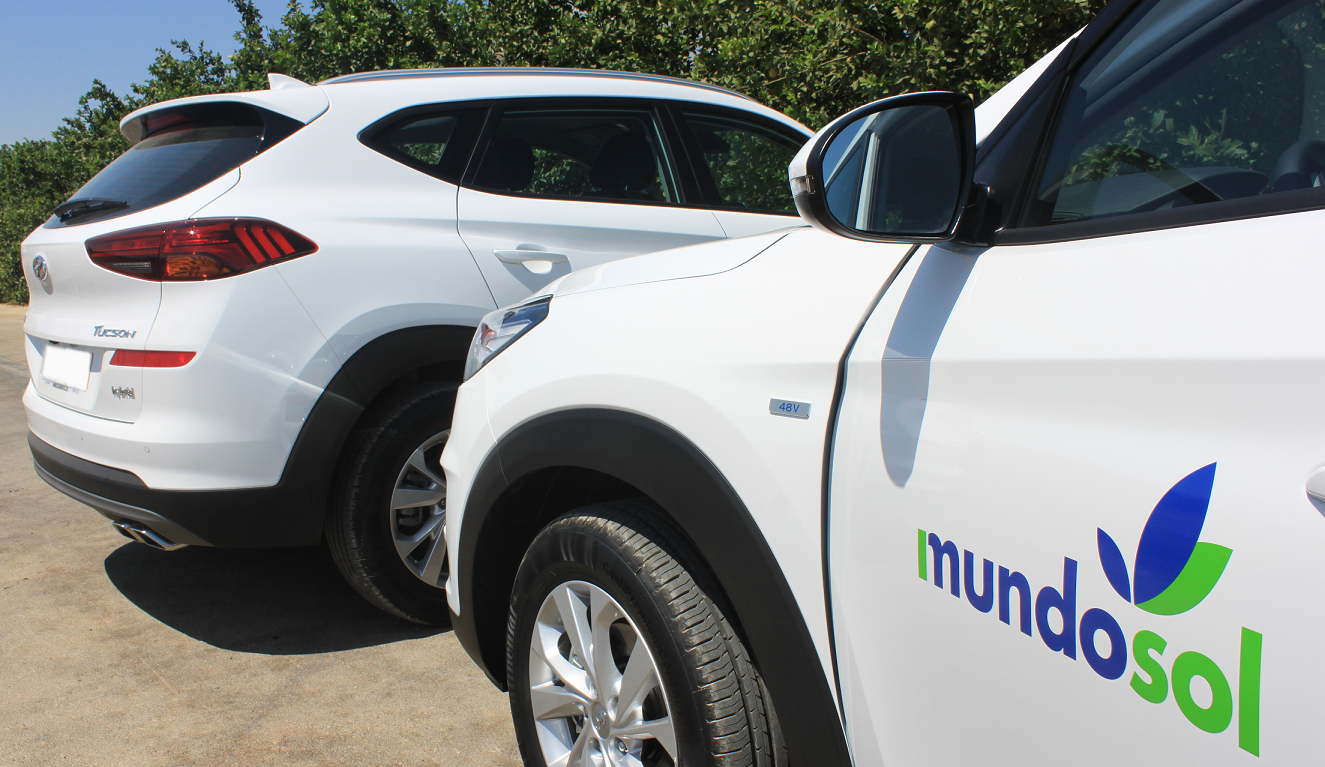 At Mundosol Quality we switch to hybrid vehicles
16.07.20
Our nature as producers, Mundosol Quality has more than 1,100 hectares of own cultivation, both organic and conventional, making us daily worry about the environment globally.
As a result of this commitment to the environment, step by step, decisions are taken on this matter in a transversal way. The last of these decisions materializes in that investment has begun to replace conventional vehicles with new hybrids. These new hybrid vehicles will allow us to emit less CO2 and help us in the fight to reduce our carbon footprint.
Mundosol Quality is a Murcian company, with a marked family character, dedicated to the cultivation, both conventional and organic, handling and marketing of citrus fruits, mainly lemons.
Compartir