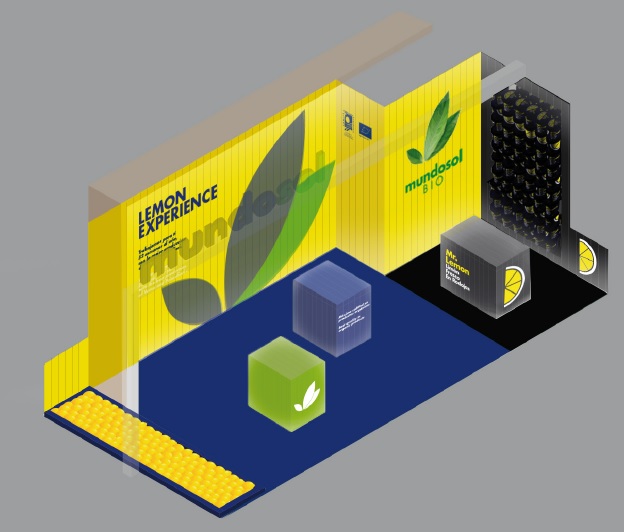 Fruit Attraction 2016, a great success for Mundosol Quality
10.10.16
The International Fair for the Fruit and Vegetable, Fruit Attraction 2016, has gathered since Wednesday October 5 to Friday 7 to professionals around the world the fruit and vegetable sector. Organized by IFEMA and FEPEX (Spanish Federation of Exporters of Fruit Producers, Vegetables, Flowers and Live Plants), the fair is one of the most recognized global industry and aims to provide greater visibility and recognition of the efforts and investment of the participating companies.
A multitude of customers, suppliers, buyers, partners, friends and visitors have passed through the Quality Mundosol stand, located in Hall 4 together with the other participants of the Murcia region, during the 3 day event.
The companions of the sales department moved to Madrid for the occasion, took the opportunity to calibrate the sector with the imminent new citrus season, in addition to greet and talk. No doubt Fruit Attraction has become an unavoidable fair for the sector.
Again, we joined in the booth mates R & D + i: Mr.Lemon.
Compartir